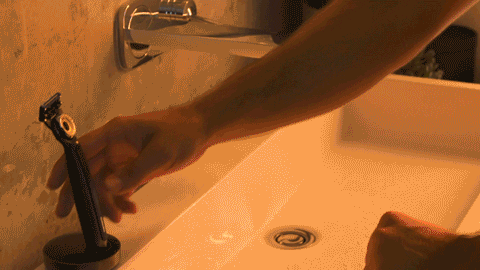 Introducing the Heated Razor by GilletteLabs - the razor that makes the comfort of a hot towel shave accessible to guys every morning.
I had a chance to test the prototype that will end up being Gillette Labs Heated Razor initiative.
This prototype is very well made and uses a wireless charging base to recharge the Gillette Heated Razor.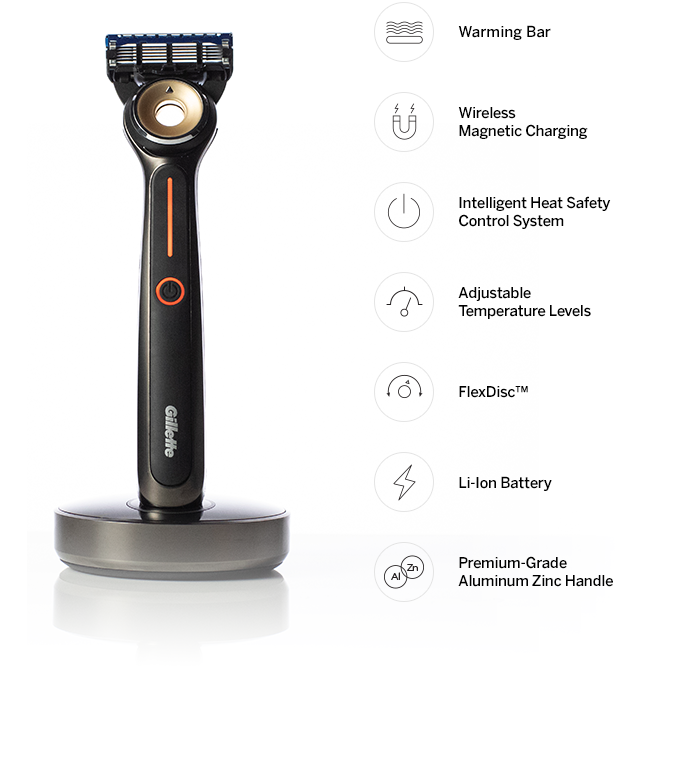 Why heat?
Your morning routine should be a time for restoration and preparation - getting you ready for the day ahead. We want to help guys take back their morning - and shaving is what we know best.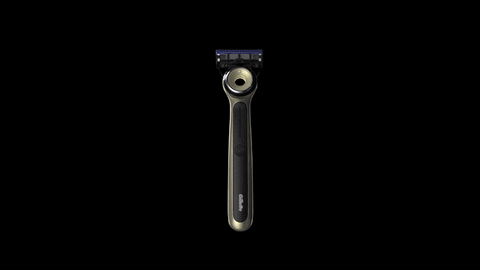 How it works
The comfort of a hot towel with the push of a button.